Opportunities For Adults
Our adult volunteers are a vital part of the camp program. These are the people who work in an area of their interest or expertise.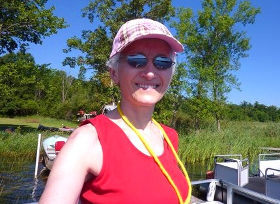 Some adults work in the recreation times. Their specialty may be canoeing or boating or life guarding. Some adults bring their woodworking skills or craft skills to camp. Whatever the skill is, we can put it to use.
Some adults are part of the support mininstry, taking care of the mowing the lawn, taking the garbage into town, repairing toilets, and much more.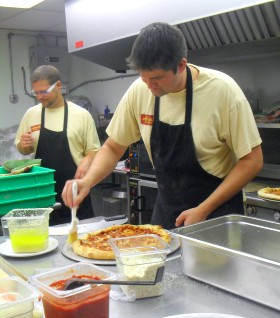 Some adults are part of the kitchen staff, helping to prepare those needed and tasty meals.
Whatever you like to do, we will find the perfect fit for you at Camp Good News!