Come and have fun with us!
Our days are filled with good times from morning until night. Do you like to be outside? Great! We like to play games — some are new and some are the ones you like to do already.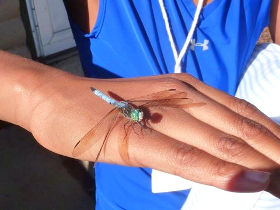 So much to do!
Our camp is next to Farm Island Lake, where we swim, canoe, and — oh yes, catch some whoppers of fish — the kinds to write home about!
And speaking of food! Our cooks prepare the breaksfasts, lunches, and suppers that are kid-friendly and kid-approved — as well as being mother-approved!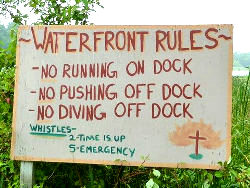 Our chapels are kid-friendly, encouraging and — well — short enough!